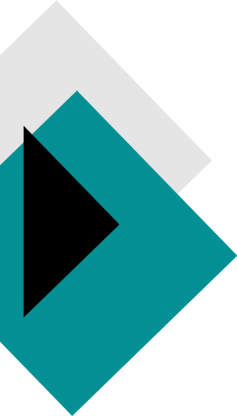 MP E T Mohammed Basheer inaugurated the Kottakkal branch office of Bathootha Group
Bathootha Group, a subsidiary venture of Febno Technologies, opened its new office in Kottakal on Sunday, May 29th, 2022. Hon. MP E.T. Mohammed Basheer inaugurated the branch office in the presence of other dignitaries. The new office is situated at Veepees Tower, Edarikode, Kottakkal. Bathootha is a leading online platform offering Business and Legal, Tours and Travel, and Education services to individuals and various businesses at an affordable price. The vision of Bathootha group is to deliver tech-enabled viable professional services to businesses and individuals to thrive without constraints.
As a part of the inauguration ceremony, a free Digital Event was conducted. The event was inaugurated by Mr. Ali Ahli , Senior Manager-IT, Department of Planning and Development Trakhees- Trakhees UAE. Inaugurating the Digital Event Mr. Ali Ahli spoke about the business opportunities and the offerings the Dubai government is providing.
The speakers of the Digital Event made the session exciting by sharing their valuable information and insights. Amjadh Abdul Majeed, Senior Manager, ECH Digital, Dubai talked about the "Things to know while setting up a business in the Global Business Hub, Dubai". Another exciting talk about "The Soul of business and Entrepreneurial Mindset" by C.A Rasak, Mind Tuner, Family Missionary, and Business Catalyst helped listeners to reimagine their thoughts. Najeeb Musliyarakath, Business Consultant, Saudi Arabia talked about the "Things you need to know about legally doing business and investments in Saudi." The talk was informative and enlightening. The listeners made the session live by actively interacting with the speakers. The event was a huge success and the team Bathootha looking forward to serving again.