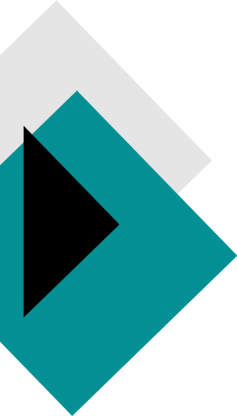 Business - Travel - Education
Register, Legalize, Travel and Grow your business
Bathootha is an online platform offering Business Management, Legal Services, Professional Training, and Tour & Travel services to register, legalize and expand your business. We take full responsibility for business registration processes, tax compliances, legal proceedings, and Travel services at a reasonable price. We specialize in providing business-related registration, Accounting and Legal services, Tours and Travel packages to our esteemed customers. We also exercise skill-based online and offline technical and finance courses at our institute Techno Dot Academy of R&D&I. Our corporate offices are located in India and UAE.
Bathootha excels in offering services in Business, Travel and Education Sectors. The e-platform simplifies your business compliances and legal processes and helps your organization to operate efficiently. We have a team of qualified professionals from diverse fields to offer services in a fair and transparent manner at an affordable rate. Our intention is to provide hassle-free e-business and legal services to entrepreneurs and individuals and assist to solve all their business-related issues with a single click. Some of our services include Outsourcing Accounting Services, Accounting Software, GST & VAT (Registration & Audit), New Business setup - India & Gulf Countries, Auditing, Trade Mark Registration, Digital Signature & Udyam registration, Agreements & Contracts, ISO MSME RERA FSSAI Licenses, Air Ticketing, Visit Visas - Gulf Countries, Private Tour Packages, Outstation Cabs & Self Driving Cars, and Professional Courses in Finance & Technology sector.

Our mission is to provide a one-stop solution for all your business, legal, travel and education requirements.

Our vision is to deliver tech-enabled viable professional services to businesses and individuals to thrive without constraints..
Service Sectors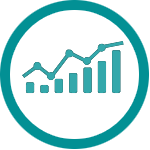 Bathootha Business & Legal
Accounting (Outsourcing Accounting Services)
Accounting Software
GST & VAT (Registration & Audit)
New Business setup - India & Gulf Countries
Auditing (Internal Audit & External Audit)
Trade Mark Registration
Digital Signature & Udyam registration
Agreements & Contracts
ISO MSME RERA FSSAI Licenses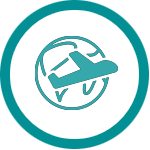 Bathootha Travel
Air Ticketing
Visit Visas - Gulf Countries
Private Tour Packages
Outstation Cabs & Self Driving Cars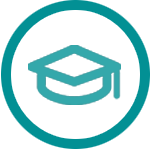 Bathootha Education
Techno Dot Academy - Admission Office
Professional Courses in Finance & Technology