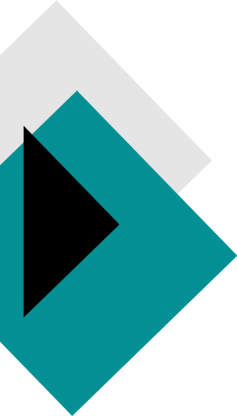 Saudi Arabia is one of the best countries to invest in and do business -Najeeb Musliyarakath
Saudi Arabia is one of the best countries to invest and do business- said Najeeb Musliyarakath, Business Consultant, Saudi Arabia. He was speaking at the Digital Event held as a part of the inauguration of the new Kottakkal branch office of Bathootha Group. In Saudi Arabia, the tourism sector is booming as well as the documentation process became easier than it was previously. Entrepreneurs should research investment prospects in Saudi Arabia in order to identify high-growth sectors.
NEOM project is another ambitious project in the Tabuk Province of north-western Saudi Arabia. It offers unprecedented scope for sustainable living, technological innovation, and human progress. NEOM provides unique opportunities and benefits to investors and business owners around the world. AlUla is another ancient city in Saudi Arabia witnessing a new era of change. It is known as a UNESCO world heritage site.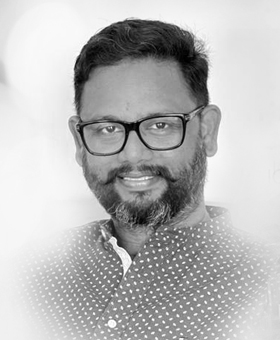 In the past, Saudi Arabia lacked entertainment, and people travelled to other countries for entertainment. But that has all changed now. Saudi Arabia has created a plethora of entertainment possibilities. Unlike previous years, Jeddah Festival and Riyadh Festival became a place of entertainment and started attracting an enormous number of visitors. Under the leadership of Mohammed Bin Salman Saudi Arabia will be an exemplary, strong, thriving, and stable nation that provides opportunities for all.

The Saudi government encourages the establishment of every form of enterprise. Foreigners can now establish any type of business in Saudi Arabia under their names and have access to all the offerings that Saudi Government is providing. They must pay a tax of 20% of the net profit of their company and exempted from ZATCA. The Finance Ministry of Saudi is considering to reduce the VAT rate to boost business investment opportunities in the Kingdom of Saudi Arabia. At present, the VAT rate is 15%.

There are three types of business categories namely trading, industrial or manufacturing, and service. If a foreign company owns a licence to establish a trading or manufacturing or service category business,y then the company has the right to start any kind of business that comes under the category as its branch. There is no need to provide the required amount as paid-up capital while starting a business in the service sector. Any three-year-old Indian holding company can start a business in KSA. For Indian holding private Limited companies, the attested Incorporation license, memorandum of article, and last year's audited balance sheet are the required documents to start a business. Foreigners must take a license from the Ministry of Investment Authority of Saudi Arabia to do business.

It is the perfect time to invest in Saudi Arabia, as it offers many opportunities and initiatives to attract foreign investors. Before planning to invest in Saudi Arabia, one should be aware of the rules, regulations, and procedures for starting a firm. Nowadays, the Saudi government directly provides visas to all types of businesses, and anyone can apply online. Overall, Saudi is a great place to do business.